Welcome to our comprehensive guide on enhancing summer events through the utilization of heat press transfers for custom apparel. In this blog post, we will delve into the versatility and benefits offered by heat press transfers, enabling the creation of vibrant and personalized designs. Discover how these transfers can add an element of excitement, foster unity, and provide customization options to popular summer events, including festivals, concerts, sports events, and more.
The Versatility of Heat Press Transfers for Summer Events
Heat press transfers possess versatile characteristics that make them suitable for creating custom apparel tailored to a variety of summer events. Their adaptability shines prominently in the following scenarios:
Music Festivals:
Heat press transfers enrich music festivals with vibrant custom apparel. Attendees express individuality and support for favorite artists through custom t-shirts. Shirts showcase band logos, tour dates, or iconic artwork, turning festival-goers into walking billboards that spread energy and foster camaraderie among fans.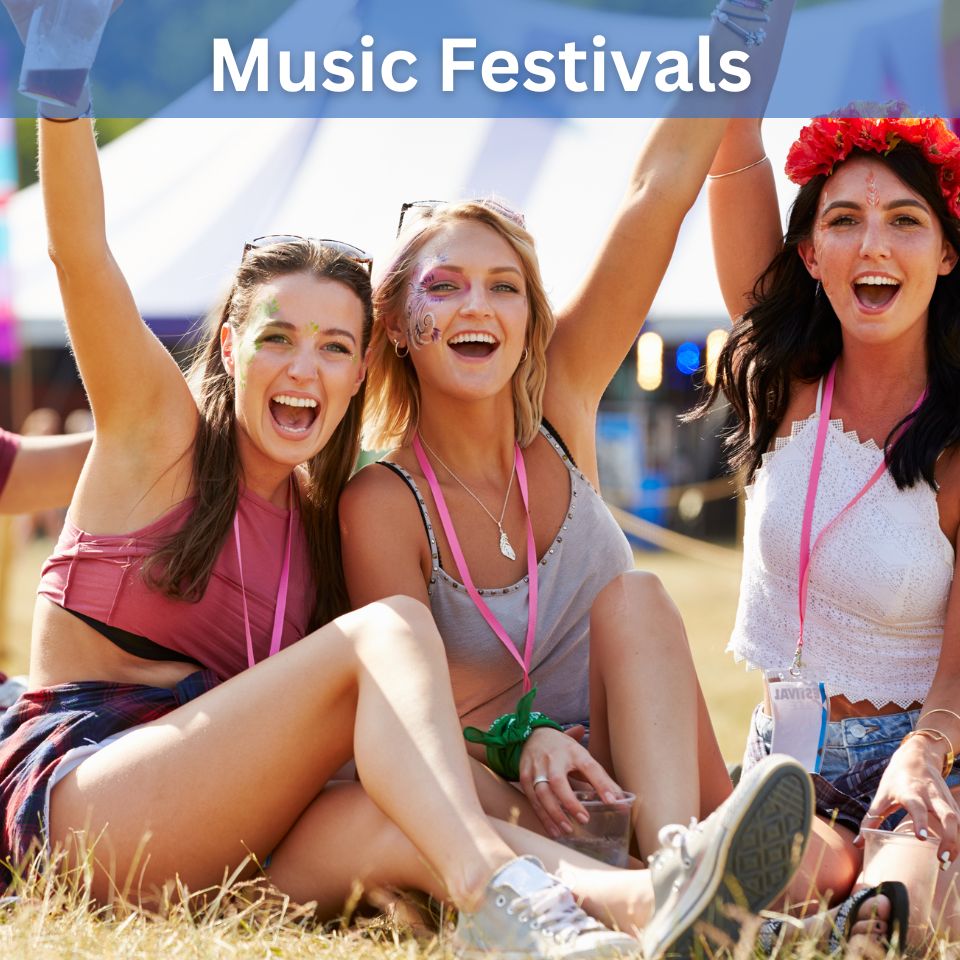 Outdoor Concerts:
Heat press transfers enhance outdoor concerts, offering custom apparel options. Attendees can wear t-shirts adorned with artist imagery, song lyrics, or event-specific designs, forging a visual connection and fostering a memorable atmosphere. Customized apparel utilizing heat press transfers unites concert-goers, creating a captivating ambiance.
Sporting Events:

Heat press transfers amplify team spirit at summer sporting events. Fans wear jerseys, t-shirts, or caps with team logos, player names, and numbers. Customized apparel fosters a cohesive look, showcasing supporters' pride and intensifying event excitement.
Community Festivals:
Heat press transfers enrich community festivals, captivating attendees with custom t-shirts that proudly display festival logos, local artwork, or themed designs. This creates a vibrant atmosphere, fostering a strong sense of community spirit.
Charity Events and Fundraisers:
Charity events and fundraisers thrive with heat press transfers, promoting their cause and generating funds. Custom apparel, featuring event-specific designs, inspirational messages, or organization logos, effectively raises awareness and illustrates support, contributing to successful fundraising efforts.
Summer Camps and Retreats
Building Unity at Summer Camps with Heat Press Transfers provide an excellent addition to summer camps and retreats, enabling the creation of custom t-shirts or hoodies. Such apparel cultivates a sense of unity among participants by showcasing camp logos, team names, or memorable slogans. These personalized garments become cherished keepsakes, serving as reminders of shared experiences and lasting friendships.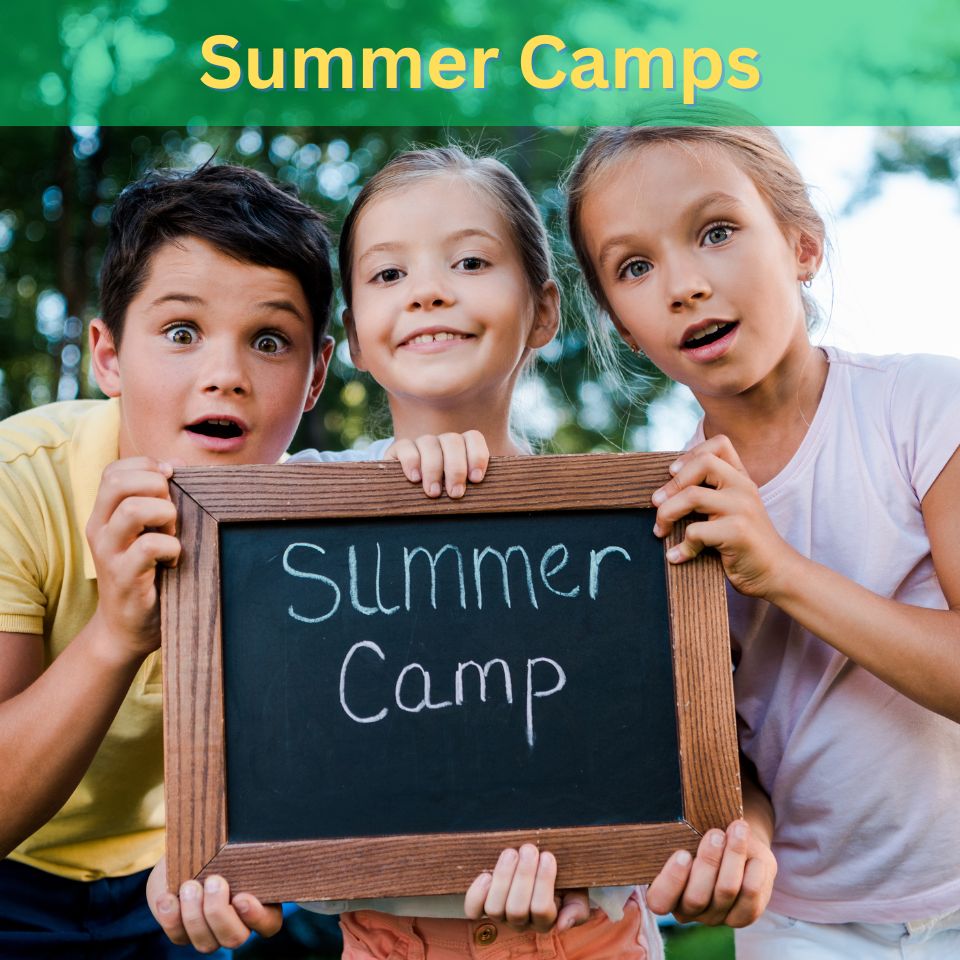 Beach and Pool Parties
Custom apparel adds fun and style to beach and pool parties. Heat transfers create a festive atmosphere, with customized tank tops, cover-ups, or beach towels featuring playful designs, summer-themed artwork, or personalized messages. Attendees feel like part of an exclusive event, enjoying the vibrant ambiance.
Corporate Summer Outings
Corporate summer outings can be enhanced with heat press transfers, fostering unity and team spirit through customized apparel. Personalized t-shirts or polos featuring the company logo, event branding, or team names create a cohesive look and encourage camaraderie among employees during group activities.
Why Heat Press Transfers are Superior to Screen Printing for Summer Events
Faster Turnaround Time
Heat transfers offer a significantly faster turnaround time compared to screen printing. With heat transfers, the design can be created, printed, and applied to the apparel in a matter of minutes. This is especially advantageous for summer events that require quick production, such as last-minute festivals or impromptu sports tournaments.
On-Demand Customization
Heat press transfers provide on-demand customization, allowing for immediate production of personalized apparel. Unlike screen printing, which typically requires the creation of screens and set-up time, heat transfers enable you to create unique designs and apply them to garments instantly. This flexibility is perfect for events that call for personalized merchandise or quick customization options.
Cost-Effective for Small Quantities
Screen printing often becomes more cost-effective with larger order quantities due to the initial setup costs involved. However, for summer events that require smaller quantities of custom apparel, heat transfers are a more economical choice. There are no setup fees and the minimum order requirements associated with heat transfers are very low, making them ideal for events with attendance or budget constraints.
Detailed and Full-Color Designs
Heat press transfers such as Ultra Ink™ and Hot Printz excel at reproducing intricate and full-color designs with exceptional clarity. They offer a higher level of detail and vibrancy compared to screen printing, which may have limitations when it comes to intricate artwork or multi-colored designs. This is particularly advantageous for summer events where eye-catching, visually appealing apparel is crucial for creating a memorable impact.
Versatility for Various Fabrics
Heat press transfers can be applied to a wide range of fabric materials, including cotton, polyester, blends, and performance fabrics. This versatility makes them suitable for different types of apparel commonly used during summer events, such as t-shirts, tank tops, caps, and more. With heat transfers, you can ensure consistent, high-quality results across various fabric types.
Easy Replication and Reprints
For replication or reprinting during summer events, heat transfers offer an efficient solution. Whether replacing damaged or lost apparel, fulfilling last-minute requests, or accommodating unexpected demand, heat transfers provide easy and immediate reproduction of designs. Their versatility ensures a seamless process, allowing organizers to meet evolving demands swiftly. This agility ensures a seamless and uninterrupted supply of custom apparel throughout the event.
Conclusion

Compared to screen printing, heat press transfers offer:
Faster turnaround time
On-demand customization
Cost-effectiveness for small quantities
Superior detail and full-color design reproduction
Versatility across fabric types
Easy replication during summer events.
Check out Apex Transfers on Social Media